Thank you for taking the time to visit
Mobile, Alabama's very
​FIRST SPRAY TAN SALON!

Are you looking for a FUN and SAFE way to achieve a HEALTHY tan? Brush of Bronze, located in West Mobile, has the perfect organic sunless solution for you. It contains Eco-Certified DHA, derived from natural and organic ingredients. It is paraben free and cruelty free (PETA approved). On average, a persons risk for melanoma doubles if he or she has had more than five sunburns. With an organic custom spray tan you don't damage your skin with all the perks of still looking and feeling fabulous in your bronzed body! Remember spray tans are UV free and guilt free! Everything we do is designed to make you look and feel your best!

You won't find booths here!
THAT'S RIGHT! Everything we do is done by a trained professional!
Organic Custom Spray Tans are great for: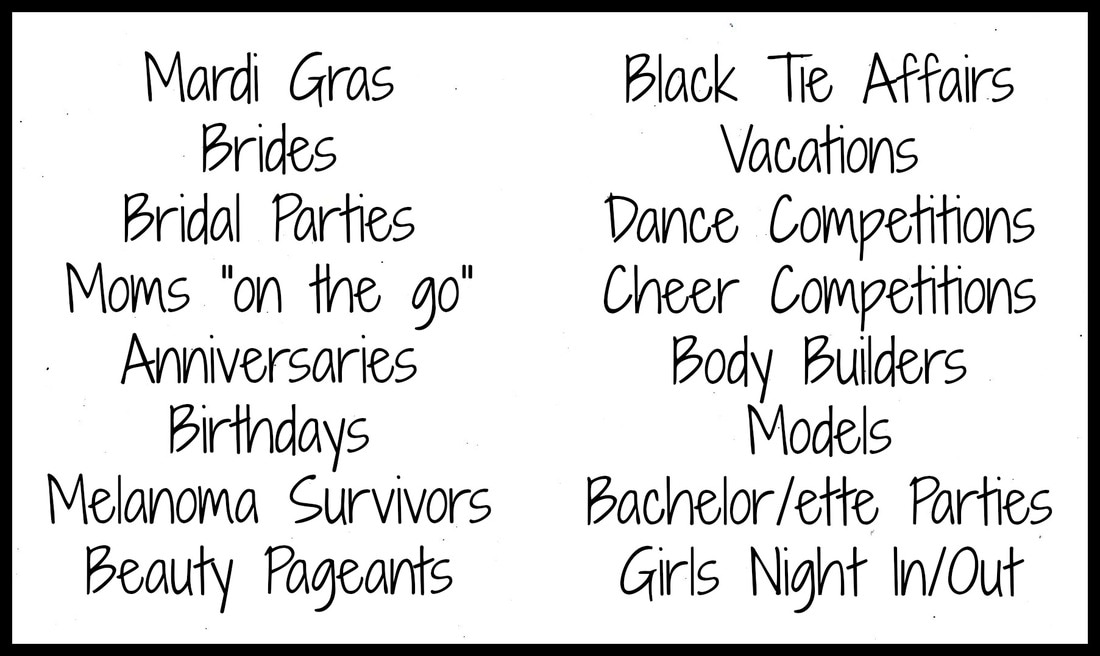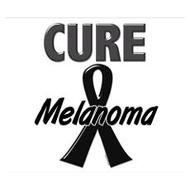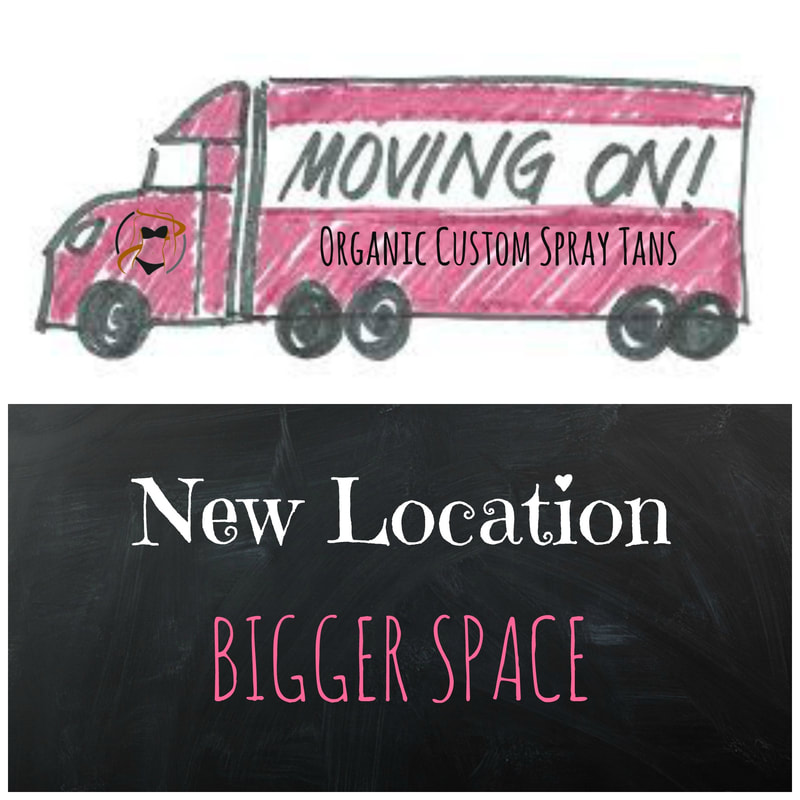 We are BUSTING at the SEAMS!!!! I guess that means we need a BIGGER space!!! We can't fail to mention this is all thanks to our loyal clientele who have not only become our friends, but our family. We are SO excited for the changes ahead. You can expect BIGGER and BETTER!!! Don't worry, we are STILL OPEN for business at Providence Place for the whole month of September! So book your healthy glow today! New details coming soon...Stay tuned!!! We are open for business at the new space starting October 10th!!!